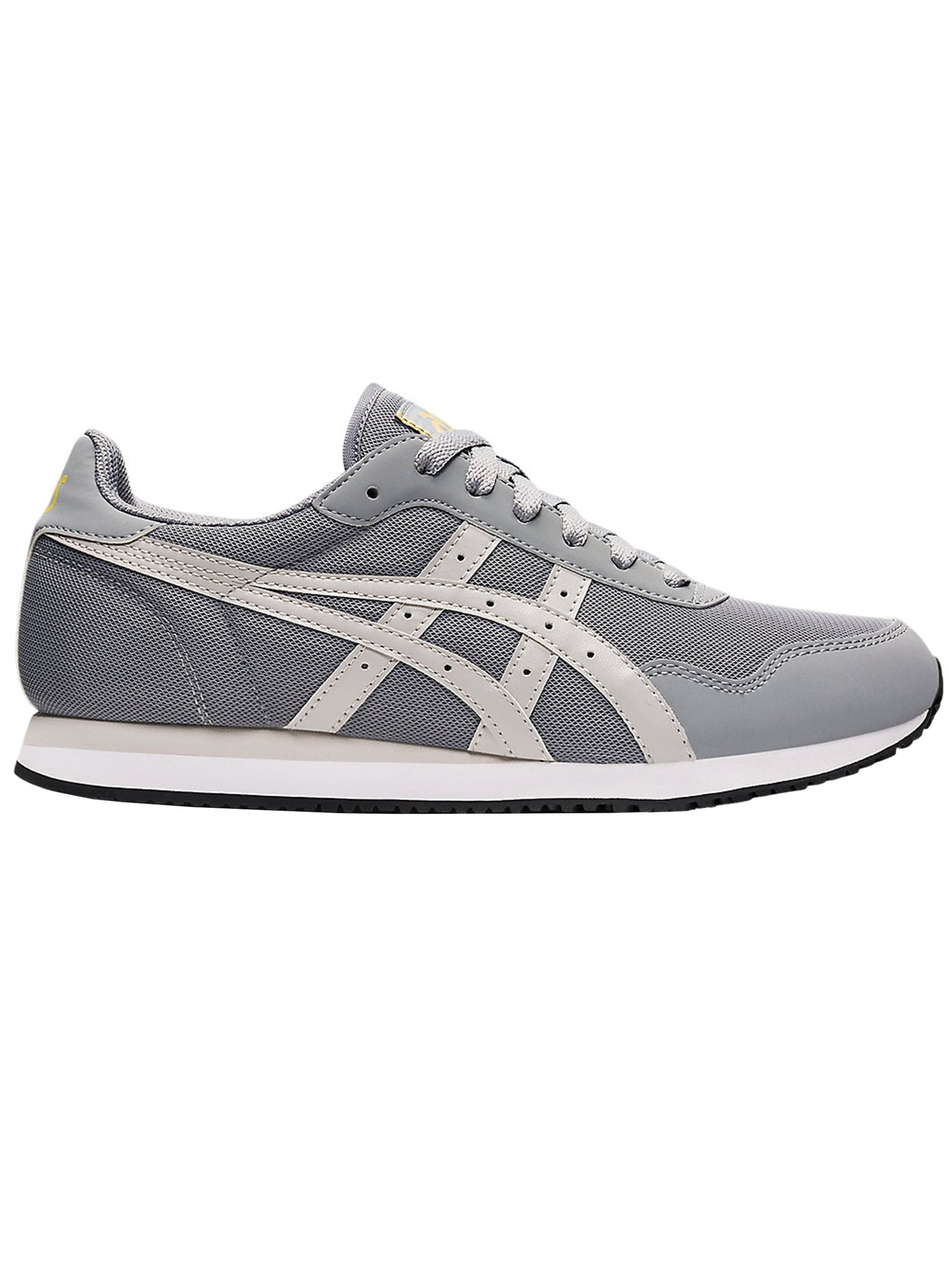 Asics
Asics Tiger Runner
The TIGER RUNNER™ shoe is designed for a feel-good cushioning experience Borrowing components from the TARTHER™ sneaker Formed with a heritage racing flat design This silhouette's upper blends synthetic leather panelling with mesh underlays 
Guest Brand
Gant | Mens Contrast Collar Polo
Regular Fit, Contrasting Trim, Pique PoloButtoned Down Collared Neckline96% Cotton 4% ElastaneMachine Washable
RAW DENIM
Women's Collection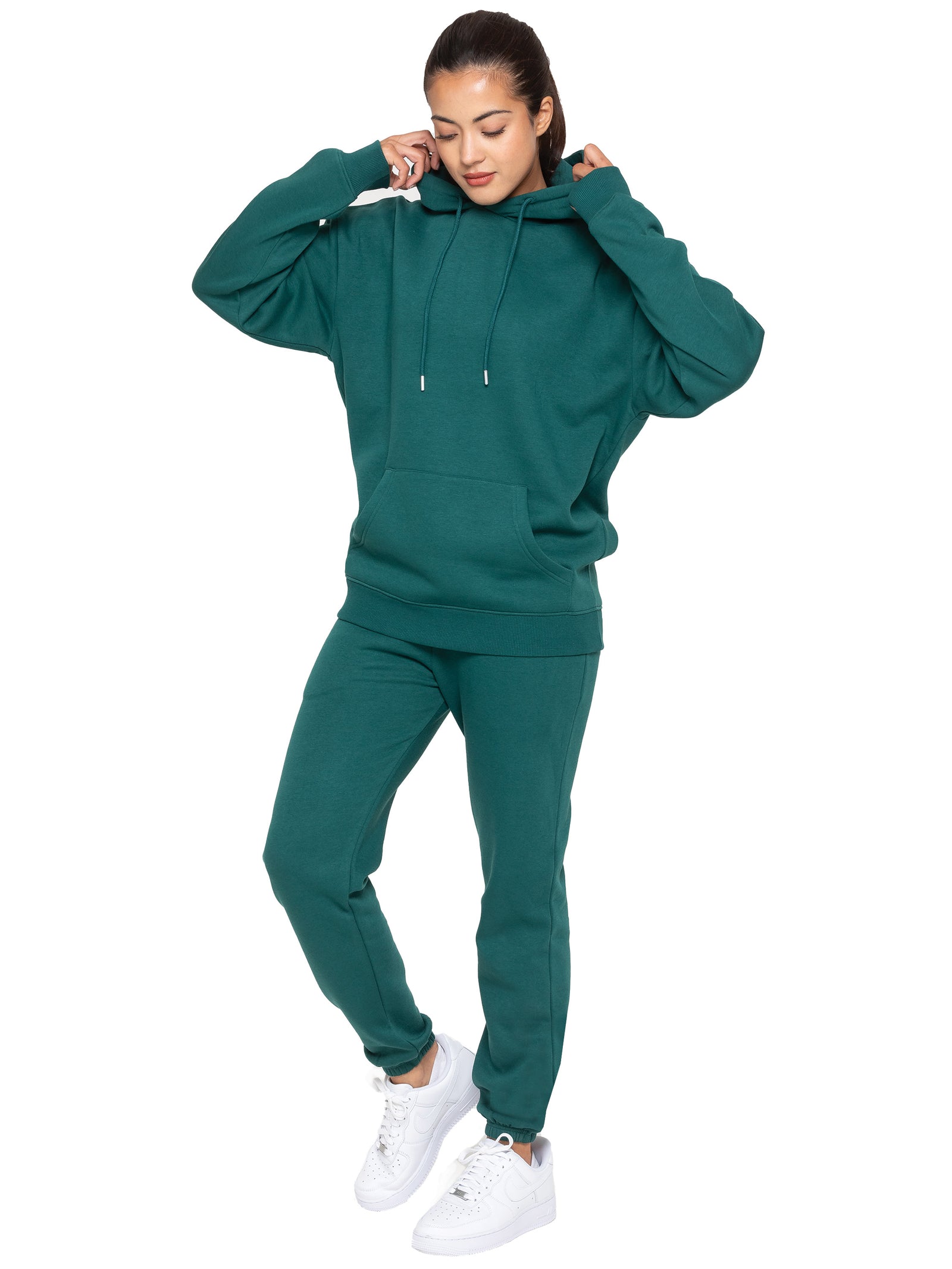 Kruze | Womens Branded Oversized Long Sleeve Hoodie
Kruze Women Oversized Hoodie,Long sleeves and Pockets,Keep your Body Warm and ComfortableIdeal to use for Casual and Work wear.This Long Hoodie Covers your Body well.you can use it for Outside sports, Outdoor camping, Walking, Cycling and for sitting in lounge,50% Cotton 50% Polyester,Machine Washable.
Enzo | Womens Funnel Neck Sweatshirt
Enzo Womens Half Zip SweatshirtLong Sleeves, Funnel NeckSoft, Stretchy and ComfortableHalf Zip Added for StyleEasy to wear, Regular FitKeeps your body warmAvailable in 4 ColoursSizes S-XL50% Cotton 50% PolyesterMachine Washable
Kruze | Womens Skinny Stretch Jeans
Skinny Stretch Denim Jeans
2 Back Pockets, 2 Front Pockets & Buttoned Waist
Flex Denim for the Perfect Fit
78% Cotton, 20% Polyester & 2% Elastane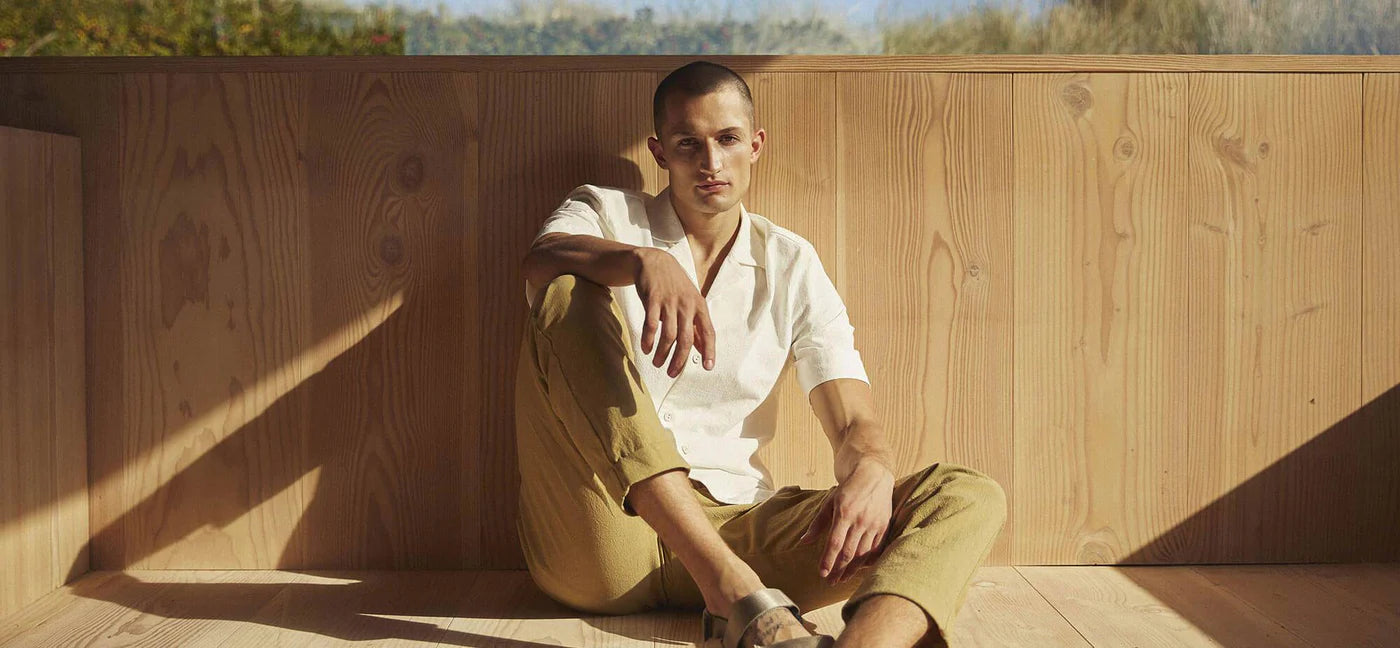 SUSTAINABILITY
Our move towards sustainability
We have taken a big leap by changing our main processes and products. Here among an increase in the use of more sustainable fibres to using more eco-friendly printing methods and creating efficient waste management in our value chain.